PLI International
2D Inspection Machine PCB
A 2D inspection machine for PCB (Printed Circuit Board) is a type of automated inspection system that uses cameras and image processing software to inspect and analyze PCBs. These machines are used in electronics manufacturing to ensure that PCBs are free from defects and meet quality standards.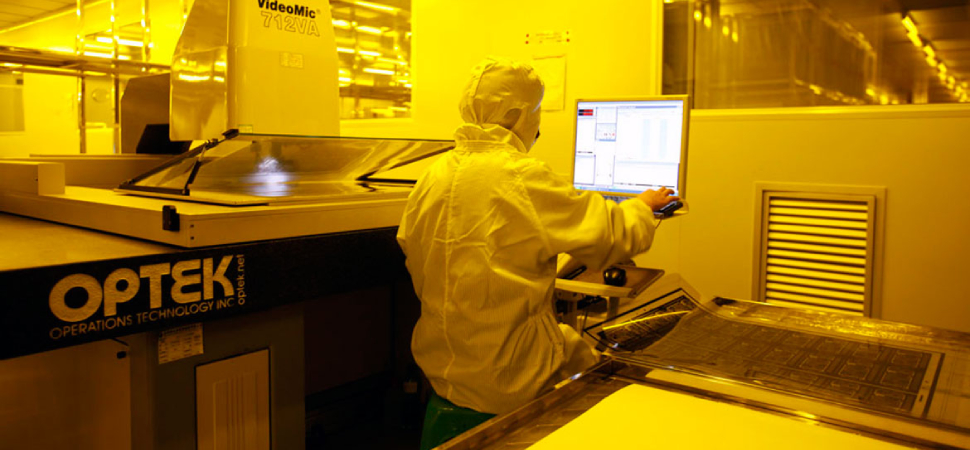 PLI International
2D Inspection Machine PCB
The 2D inspection machine typically consists of a conveyor belt or a platform on which the PCBs are placed for inspection. Cameras are positioned above and below the PCB to capture images of the board from different angles. These images are then analyzed by the image processing software, which can detect defects such as missing components, incorrect component orientation, solder joint quality, and other anomalies.
The software can also compare the PCB against a reference image or CAD file to ensure that it meets the design specifications. If any defects are detected, the machine can automatically reject the PCB or mark it for further inspection and repair.
2D inspection machines can significantly improve the speed and accuracy of PCB inspection compared to manual inspection. They can inspect PCBs quickly and reliably, reducing the risk of defects and improving product quality.