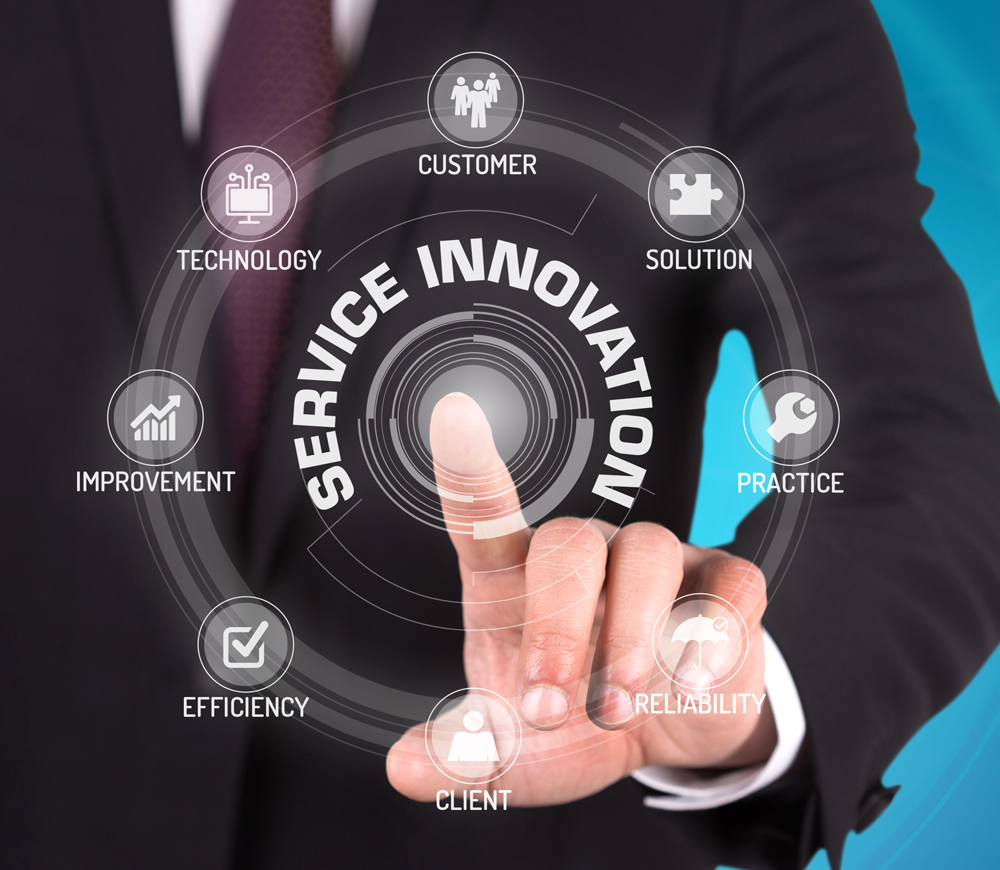 WHY US?
PLI INTERNATIONAL is a global provider of products, services, and solutions to industrial and commercial users of Printed Circuit Boards solutions.
We are constantly trying to get better at what we do, by listening carefully to our customers, suppliers, and employees. We have fully staffed offices in Anaheim, California and China.
Our quality of services and support systems have been specifically designed to respond to the needs of our customers for their PCB projects.
PLI International offers outsourcing printed circuit boards and other electronic design services by lowering the development costs for start-up businesses.
We offer a full range of PCB services including engineering, design, layout, quick-turn and prototype Printed Circuit Board (PCB) procurement.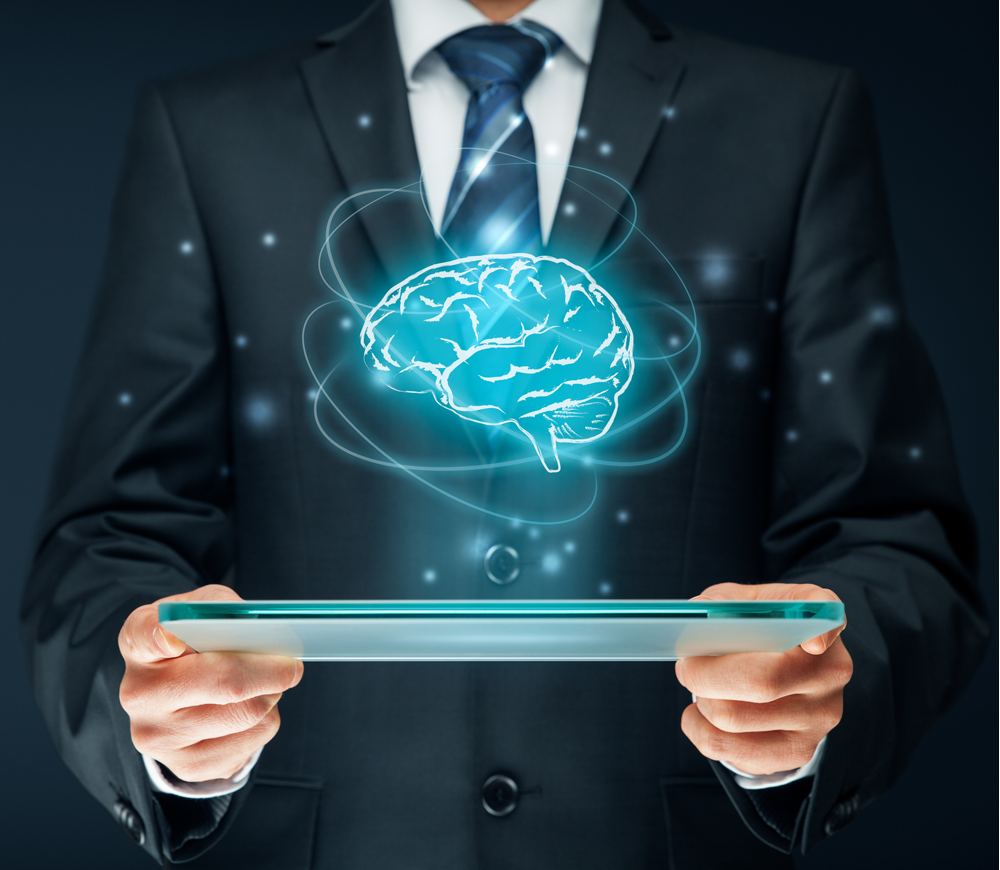 Team members
Your PCB Sourcing Partner
At PLI INTERNATIONAL, we recognize our team members are the reason for our success. We have an unrivaled culture of positivity combined with a whatever-it-takes attitude.
PROJECT OF
PLI INTERNATIONAL
Your PCB Sourcing Partner
Recent Blog Of PLI
INTERNATIONAL
Your PCB Sourcing Partner
When it comes to PCB manufacturers, there are several names promising top-quality hardware at affordable prices. To buy the ideal PCB that can provide its benefits, consumers must keep the following things in mind
Picking the right PCB sourcing company is not an easy task. One needs to consider all their options in hand before making any decisions especially if they are new to the market, so there are a few selection tips to ponder.
Estimation, for the FPCB global market by the end of 2026 is predicted to be around $ 30.6 billion. One reason behind this expansion is the increased responsiveness to the advantages of flexible printed circuits over Printed circuit boards.