QUALITY PRODUCTS + SERVICE
Dedicated to continuous improvement, all PLI partners are ISO/TS and UL certified.
GLOBAL SUPPLY CHAIN, LOCAL STAFF
Let PLI's responsive and expert staff provide you with sourcing solutions.
FLEXIBLE STOCKING OPTIONS
PLI warehouses are your warehouses.  Let us hold stock for you for up to three months.
ADDED COST SAVINGS
PLI's bulk freight rates plus lean structure equals greater bottom line savings for you.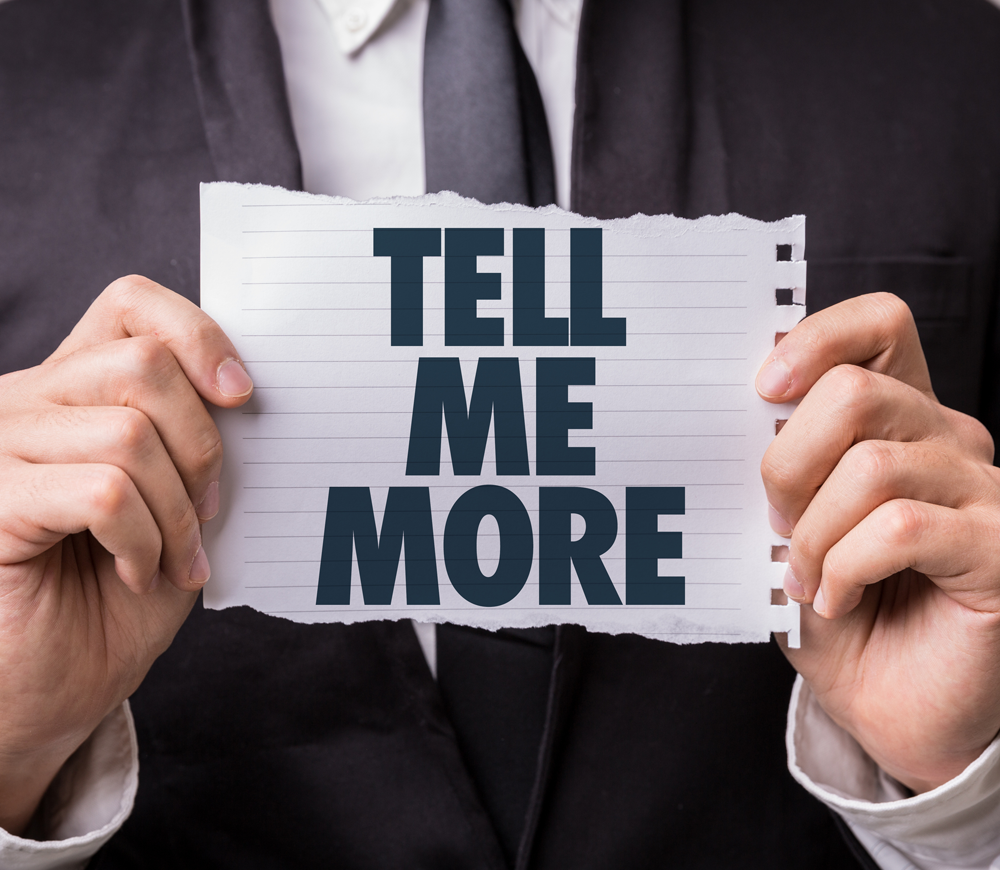 TEAM MEMBERS
At PLI INTERNATIONAL, we recognize our team members are the reason for our success. We have an unrivaled culture of positivity combined with a whatever-it-takes attitude.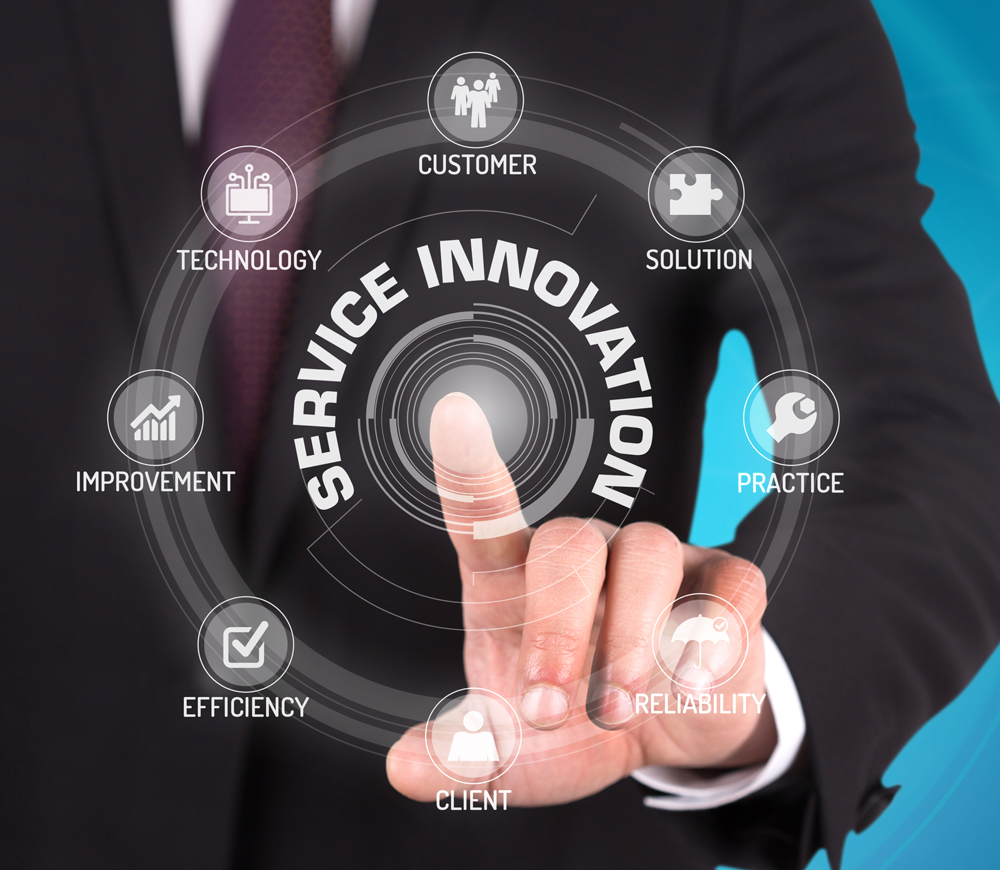 WHY US?
PLI INTERNATIONAL is a global provider of products, services, and solutions to industrial and commercial users of Printed Circuit Boards solutions.

We are constantly trying to get better at what we do, by listening carefully to our customers, suppliers, and employees. We have fully staffed offices in Anaheim, California and China.

Our quality of services and support systems have been specifically designed to respond to the needs of our customers for their PCB projects.

PLI International offers outsourcing printed circuit boards and other electronic design services by lowering the development costs for start-up businesses.

We offer a full range of PCB services including engineering, design, layout, quick-turn and prototype Printed Circuit Board (PCB) procurement.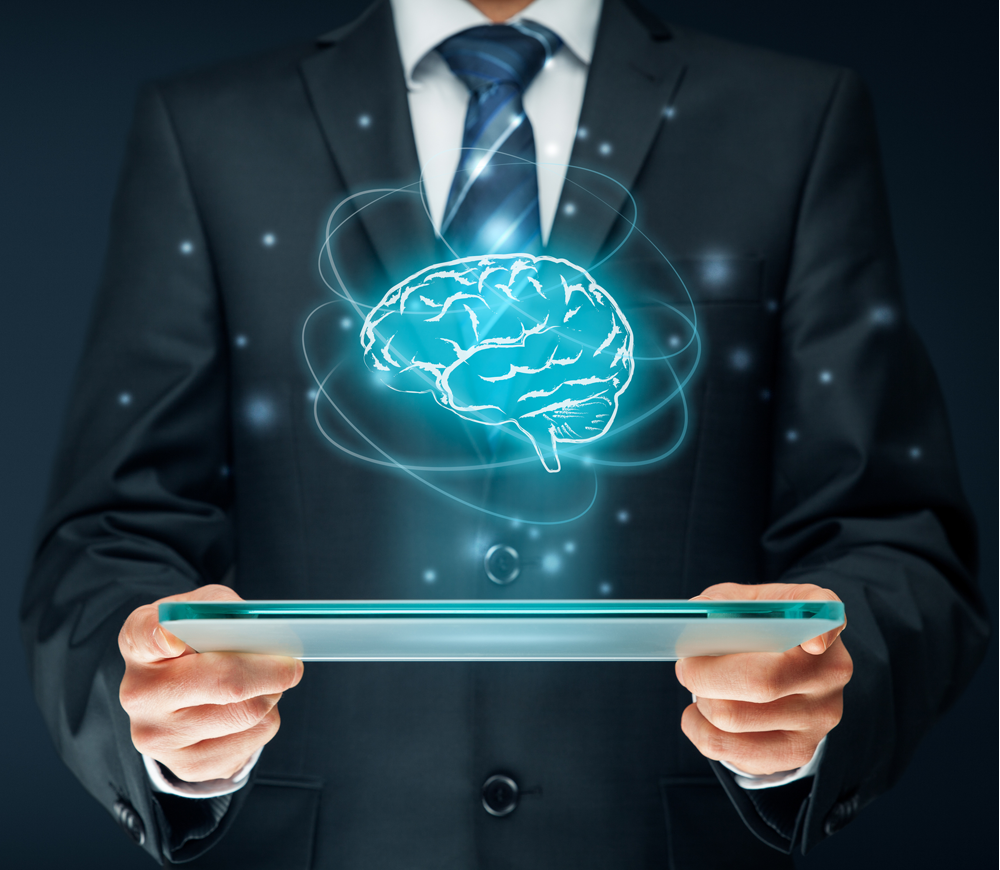 NEWS AND BLOGS
PLI INTERNATIONAL's blog for latest product news, articles on the future of PCB