FREQUENTLY ASKED QUESTIONS
How do I go about getting a quote for PCBs?
Email to quotes@plipcb.com with the quantities and lead time requirements, and attach the Gerber and fab specs.
We will follow up with a quote the same or next day.
Where are your boards made?
Most of our boards are made in China, with the quickest lead time of 5 days. If you need faster than 5 days, we can quote you with a domestic supplier for 3 days.
Can you guarantee the quality?
We guarantee your boards will be made to your requirements and will be 100% tested. All of our MFRs are certified: UL, ISO, IPC-A-600, IPC-6012.
Is there a set-up cost?
We will quote per LOT, where set-up and E-Testing are included, or per piece where there is a one-time Test fixture cost.
Is shipping included in the price?
Yes, our price includes shipping to your dock.
Do you offer payment terms?
Yes, net terms are offered upon credit approval.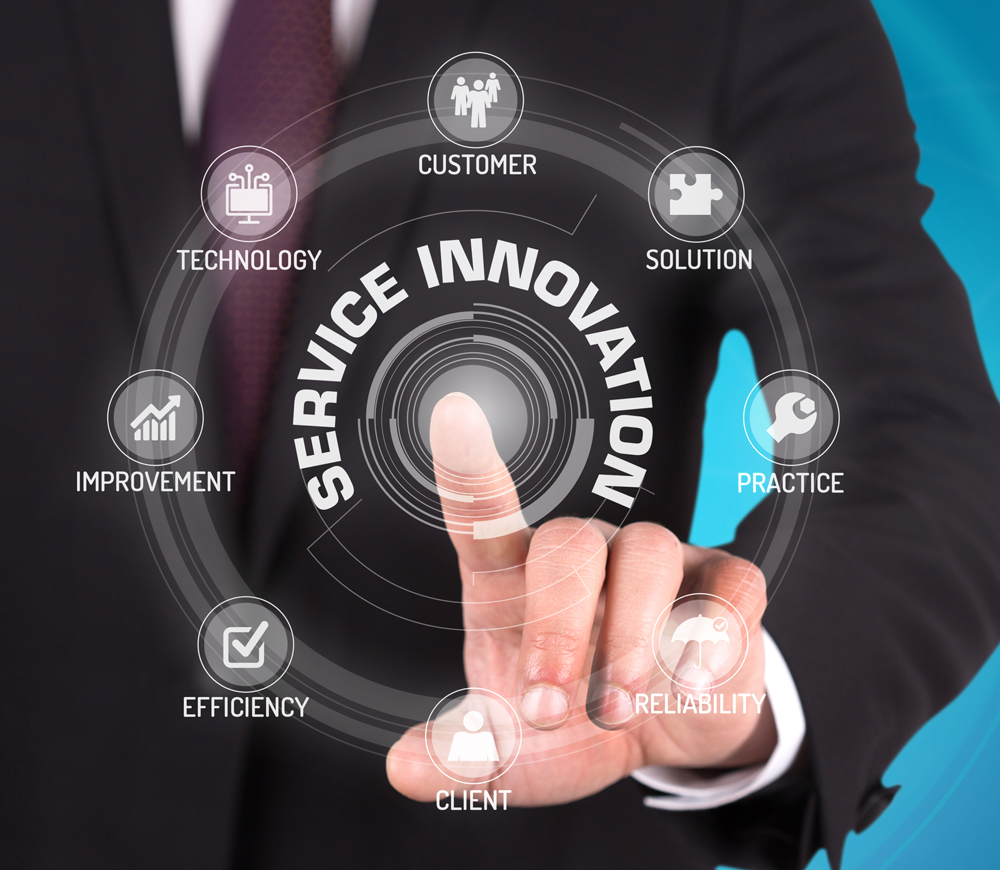 Creative Teamwork
Presents a new way of doing rapid ethnography through interdisciplinary team-sharing
PCB Outsourcing Solution
Best PCB Outsourcing Solution For PCB Projects
Great Support Team
PLI Team Are Always Ready to Help Clients Call Now
TEAM MEMBERS
At PLI INTERNATIONAL, we recognize our team members are the reason for our success. We have an unrivaled culture of positivity combined with a whatever-it-takes attitude.